Our Team
Our philosophy is simple.
Collaboration of form and function guided by an innovative, location specific design approach. We create uniquely tailored New England inspired homes for modern day living.
We feel the underlying priority in coastal living is creating a seamless connection between the indoors and out. Our homes celebrate the lifestyle of our clients which stand the test of time both physically and aesthetically. Developing, strengthening and maintaining relationships are the core of our philosophy.
Spring Street Studio's team is dedicated to learning the unique priorities of your life, and responding through careful design. Individuality is key.
Gregory Yalanis, AIA
Principal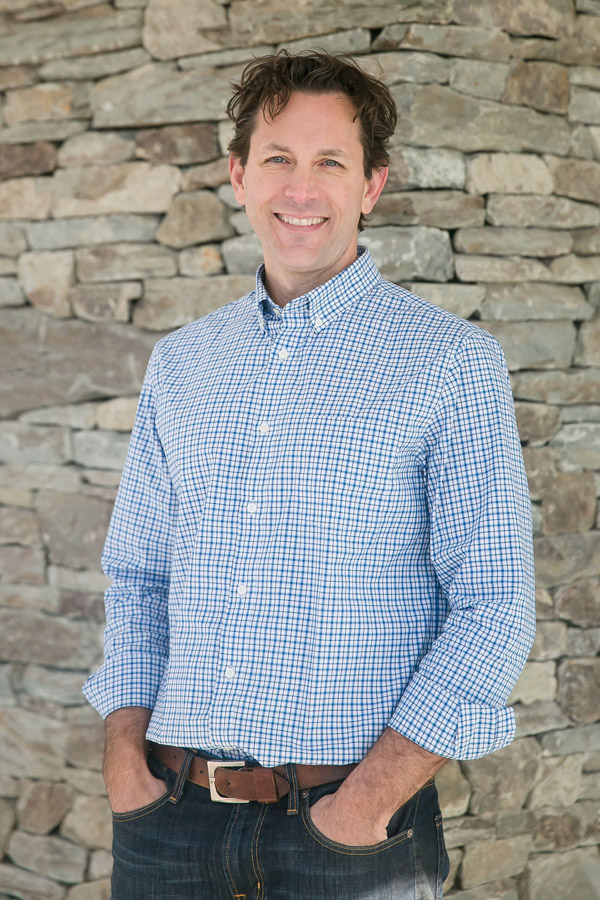 Emmanuel Pimentel
Designer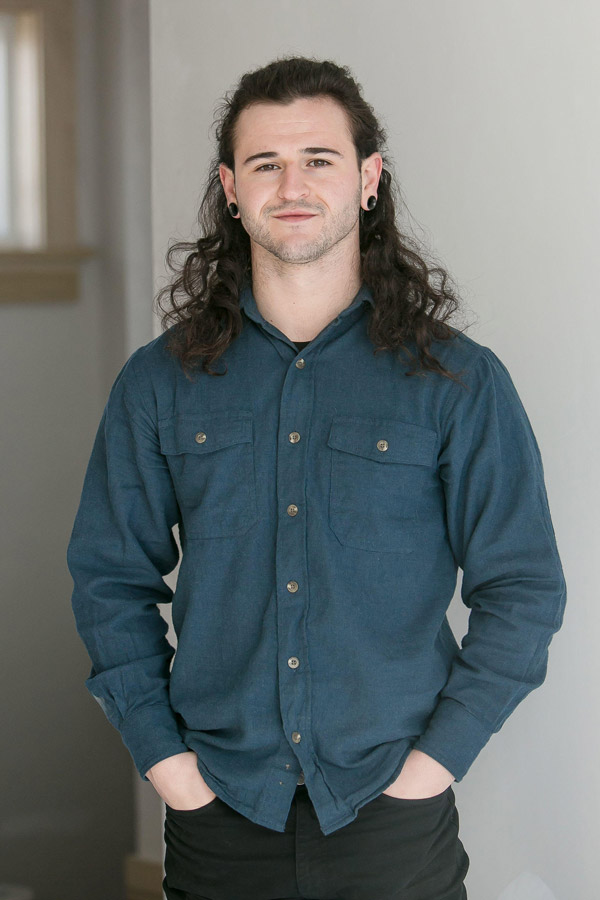 Hailey Gauntt
Designer